Congress may authorize the government to call forth the militia to execute the laws, suppress an insurrection or repel an invasion.
Congress may authorize the government to suspend consideration of writs of habeas corpus"when in cases of rebellion or invasion the public safety may require it."
Felony charges may be brought without presentment or grand jury indictment in cases arising "in the militia, when in actual service in time of war or public danger."

A state government may engage in war without Congress's approval if "actually invaded, or in such imminent Danger as will not admit of delay."
Aside from these, many provisions of law exist in various jurisdictions, which take effect only upon an executive declaration of emergency. The National Emergencies Act regulates this process at the federal level. It requires the President to specifically identify the provisions activated and to renew the declaration annually so as to prevent an arbitrarily broad or open-ended emergency. In all such cases, the government must continue to act within the limits of the law and constitution.[39]
A state governor or local mayor may declare a state of emergency within his or her jurisdiction. This is common at the state level in response to natural disasters. The Federal Emergency Management Agency maintains a system of assets, personnel and training to respond to such incidents. For example, on December 10, 2015, Washington state Governor Jay Inslee declared a state of emergency due to flooding and landslides caused by heavy rains.[40]
The 1977 International Emergency Economic Powers Act allows the government to freeze assets, limit trade and confiscate property in response to an "unusual and extraordinary threat" to the United States that originates substantially outside of it. As of 2015 more than thirty emergencies under the IEEPA remain active regarding various subjects, the oldest of which was declared in 1979 with regard to the government of Iran. Another ongoing national emergency, declared after the September 11 attacks, authorizes the president to retain or reactivate military personnel beyond their normal term of service.[41]
Vulgarity is no substitute for wit
: 
vulgar language warning
, 
but good insight into the animosity for police and whites by some civilians.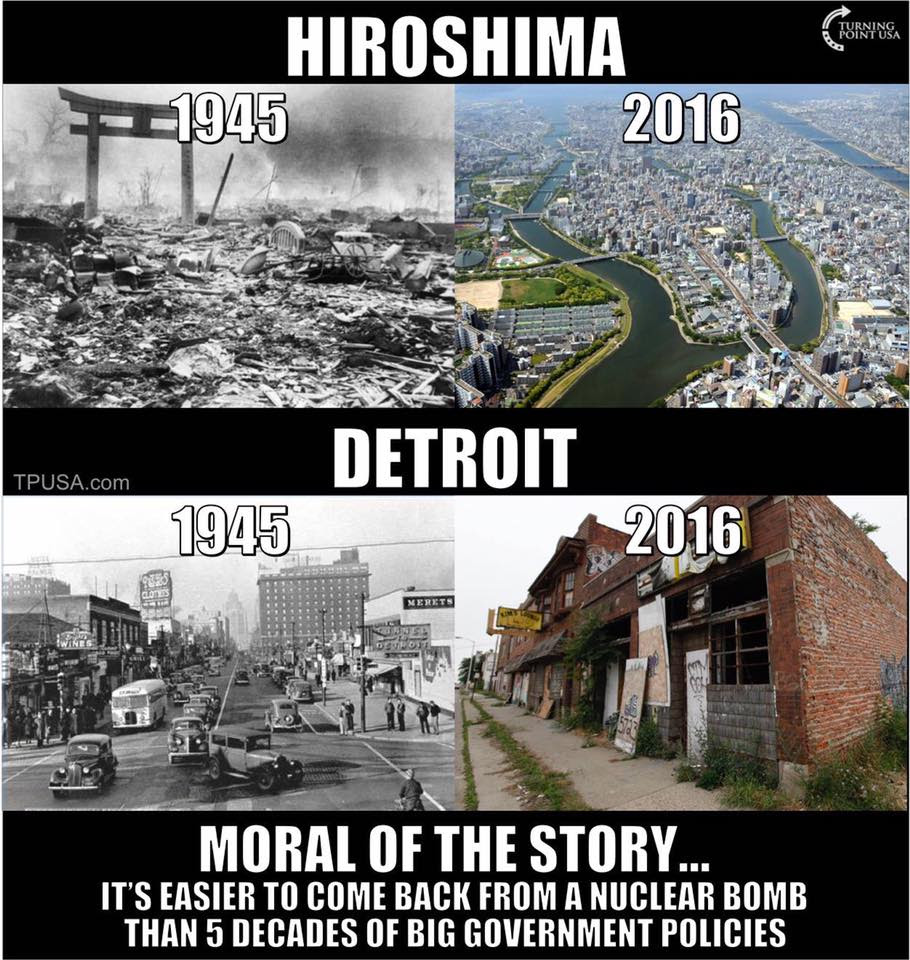 Brothers and Sisters, please read and heed; may GOD give you discernment and keep you from tragedy. Lawsuits, riots, protests, new laws, etc. will not undo the damage to you and your loved ones. 
"Arguing your rights with indignation while disregarding the verbal commands of the Police is like playing Russian Roulette, sooner or later it will kill you."
Set aside pride and choose your behavior wisely.  "Thing"s are only going to get continually more dangerous, until with fever pitch the Sunday Law is brought into affect. 
Bonus from Australia